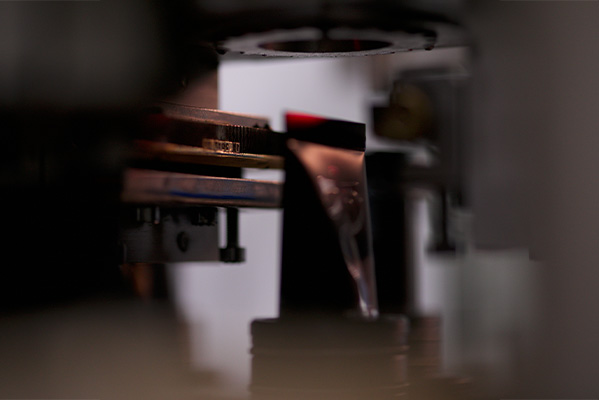 From the first Doctor PRO tube in 2014 to the present day, we develop and manufacture all our products in the suburban city of Moscow — Stupino.
The high-tech production base allows us to provide any volume of products in the shortest possible time, and the unique scientific laboratory and qualified technologists help turn into reality the most complex compositions.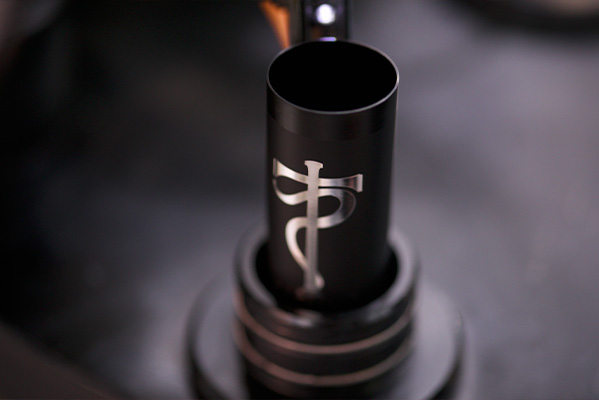 Quality and safety control of manufactured goods at all stages of production gives us and our customers the 100% confidence that all supplied products have the highest degree of quality.
We are responsible to everyone who uses our products, provide all necessary documentation, respond to all requests, so that our customers are fully confident in the authenticity and safety of our goods.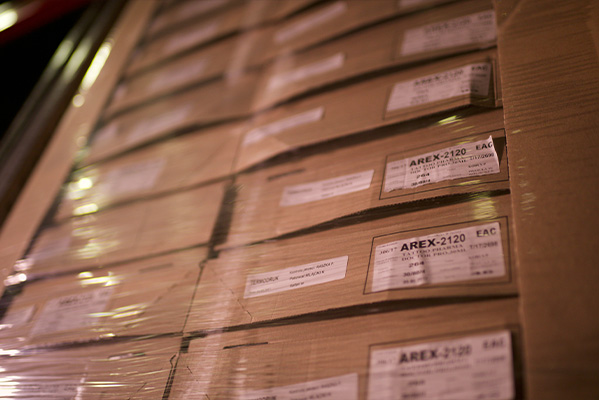 Our production process is based on the principles of «Good Manufacturing Practice» (GMP), which is a necessary requirement for production in the EU, USA and most other developed countries.
The main requirements for manufactured compounds are their efficiency and health safety for daily and long-term use.